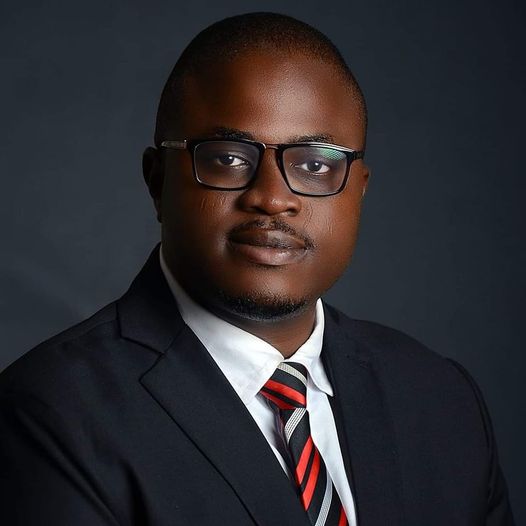 I convey my warmest wishes and congratulations to Moses Ovie-odeghe on the occasion of his birthday.
As leader and Former National Executive Council Members of National Youth Council of Nigeria, Leader Moses Ovie-odeghe has demonstrated exemplary leadership and dedication to advancing the interests of NYCN.
On this special day, I congratulate my brother and wish him continued success in his important work. I sincerely hope that he will continue to inspire and mentor NYCN to achieve their full potential.
Amb. Sukubo Sara-Igbe Sukubo
President
National Youth Council of Nigeria