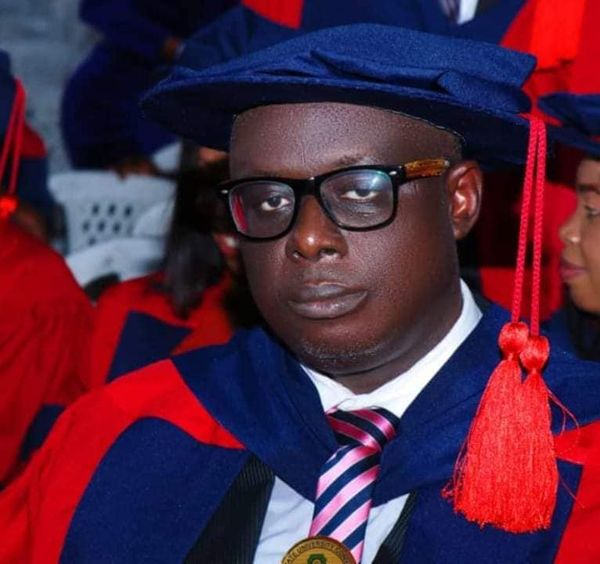 On behalf of my family and the National Youth Council of Nigeria, I wish you a very happy birthday!
It gives us immense pleasure to extend our warm greetings and best wishes to you on this special day. We hope that you have a fantastic time celebrating with your loved ones.
We would also like to take this opportunity to congratulate you on reaching the 5th floor. Your impressive accomplishments are truly inspiring, and we are proud to have you as a role model among our ranks.
Once again, happy birthday. We pray for your good health, happiness, and continued success in your future endeavors.
With 50 hearty cheers,
Amb. Sukubo Sara-Igbe Sukubo
President
National Youth Council of Nigeria.