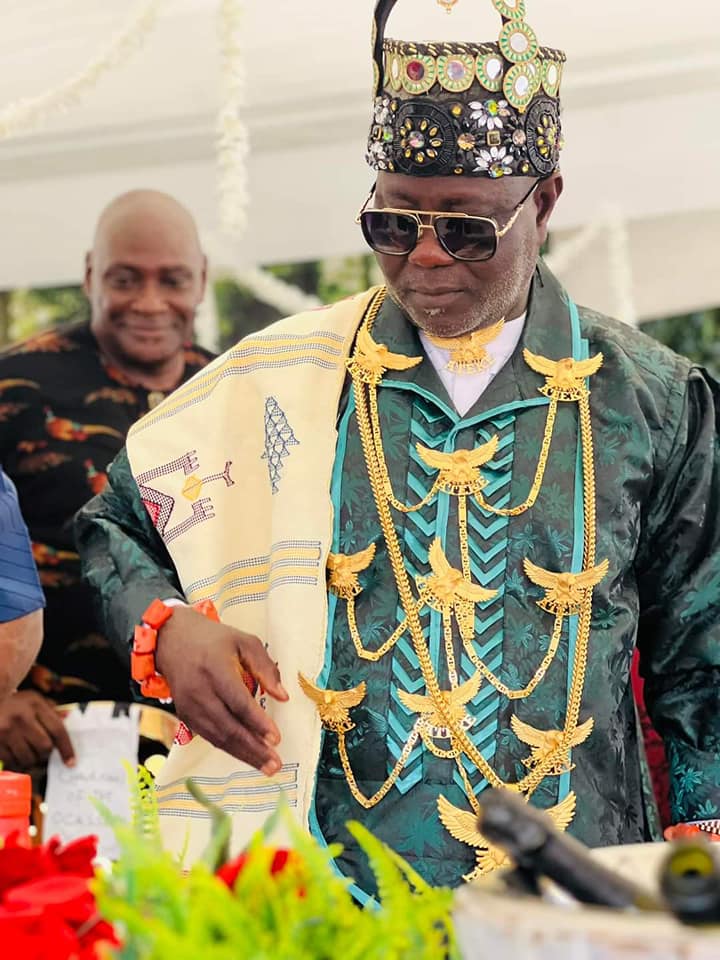 Best Wishes for HRM KING DR. ATEKE MICHAEL TOM, JP's Birthday!
On behalf of my family and the leadership of the National Youth Council of Nigeria, I wish to extend our warmest birthday greetings to HRM KING DR. ATEKE MICHAEL TOM, JP.
We wish you a very happy birthday, and may this special day bring you joy, good health, and happiness. Your leadership qualities and dedication to the development of Nigeria's youth inspire us, and we are honoured to convey our best wishes to you on this auspicious occasion.
Thank you for your exemplary service to our nation, and we look forward to celebrating many more happy birthdays with you in the coming years.
Amb. Sukubo Sara-Igbe Sukubo
President
National Youth Council of Nigeria